Services
Through workshops, community programs and outreach initiatives we aim to impact Riviera Beach and beyond throughout Palm Beach County. By increasing the awareness of the resources and solutions offered by RBCO, residents are empowered to improve their overall quality of life. 
Get Involved
Donate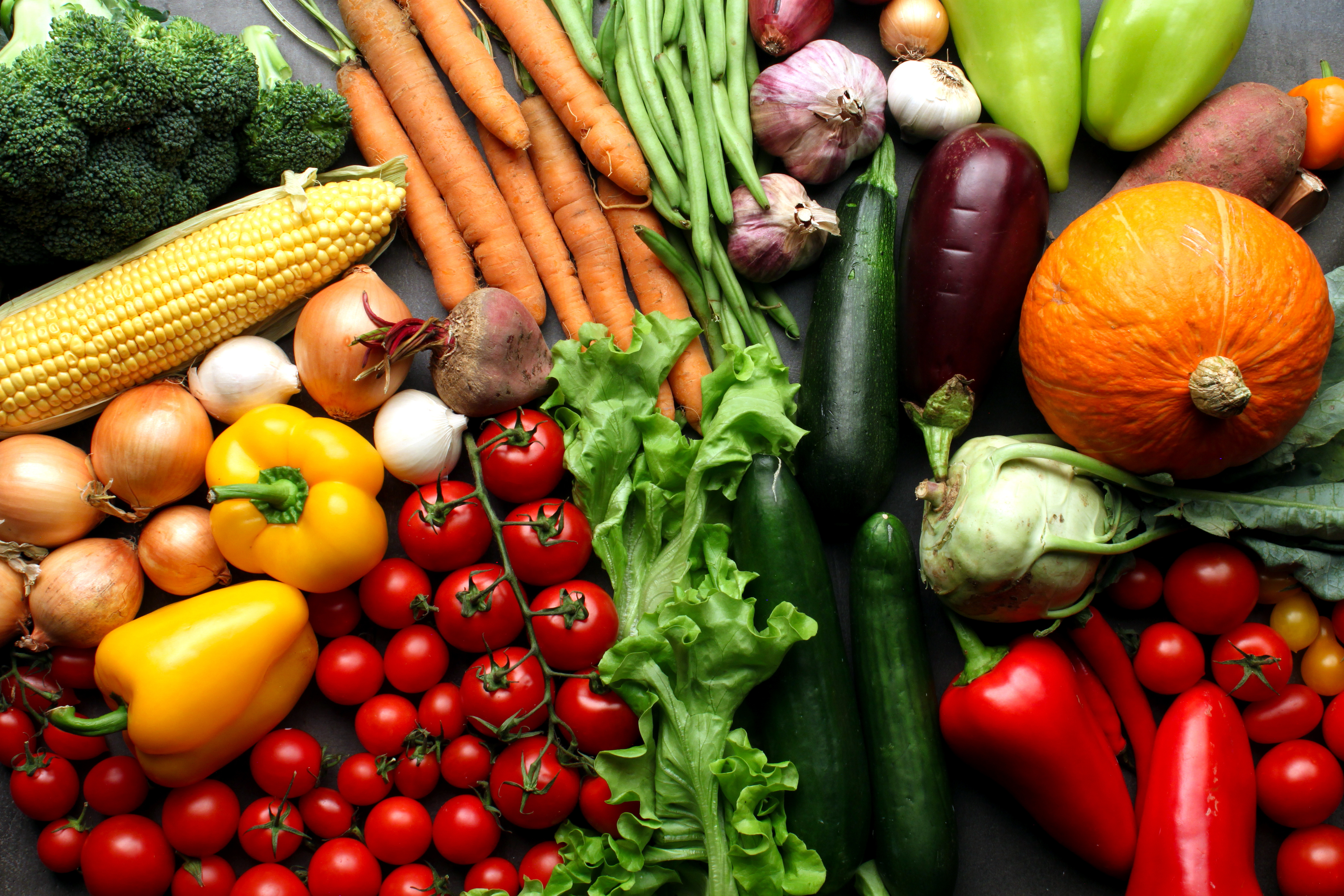 The Open Hands Open Heart Food Pantry is the flagship of the community services provided by Riviera Beach Community Outreach. We are open once per week to serve to the community. Our pantry is also open to clients 5 days per week on an emergency basis. To date we have served over 20,000 individuals.
The Children's Prosperity Garden
The Children's Prosperity Garden
is our collaboration with the Community Redevelopment Agency (CRA), the UF-IFAS Master Gardeners Program, and West Riviera Elementary School. The Master Gardeners teach the students how to prepare the soil, plant, and water the seeds, harvest and enjoy the crops.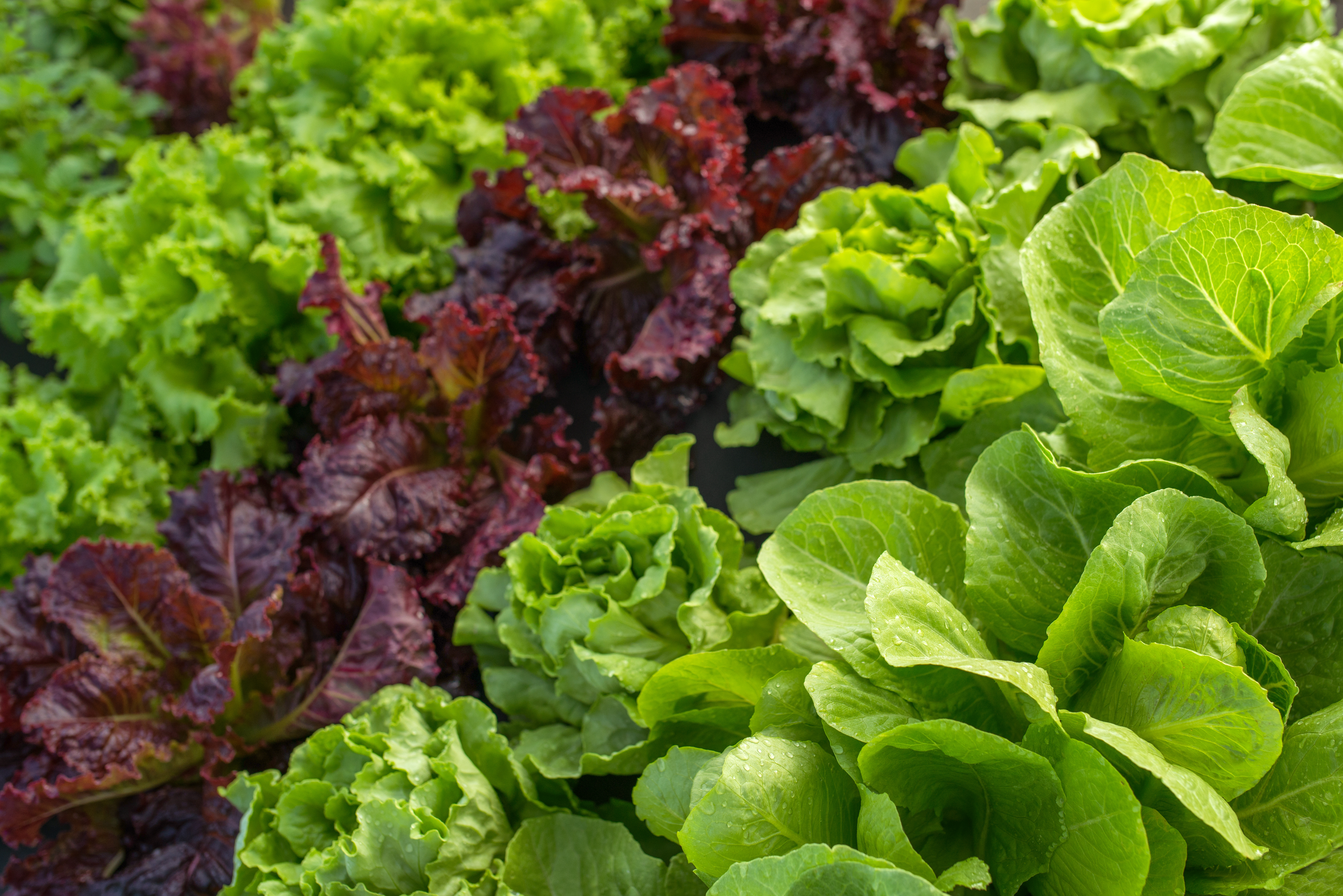 Family Fall Festival & Health Information Fair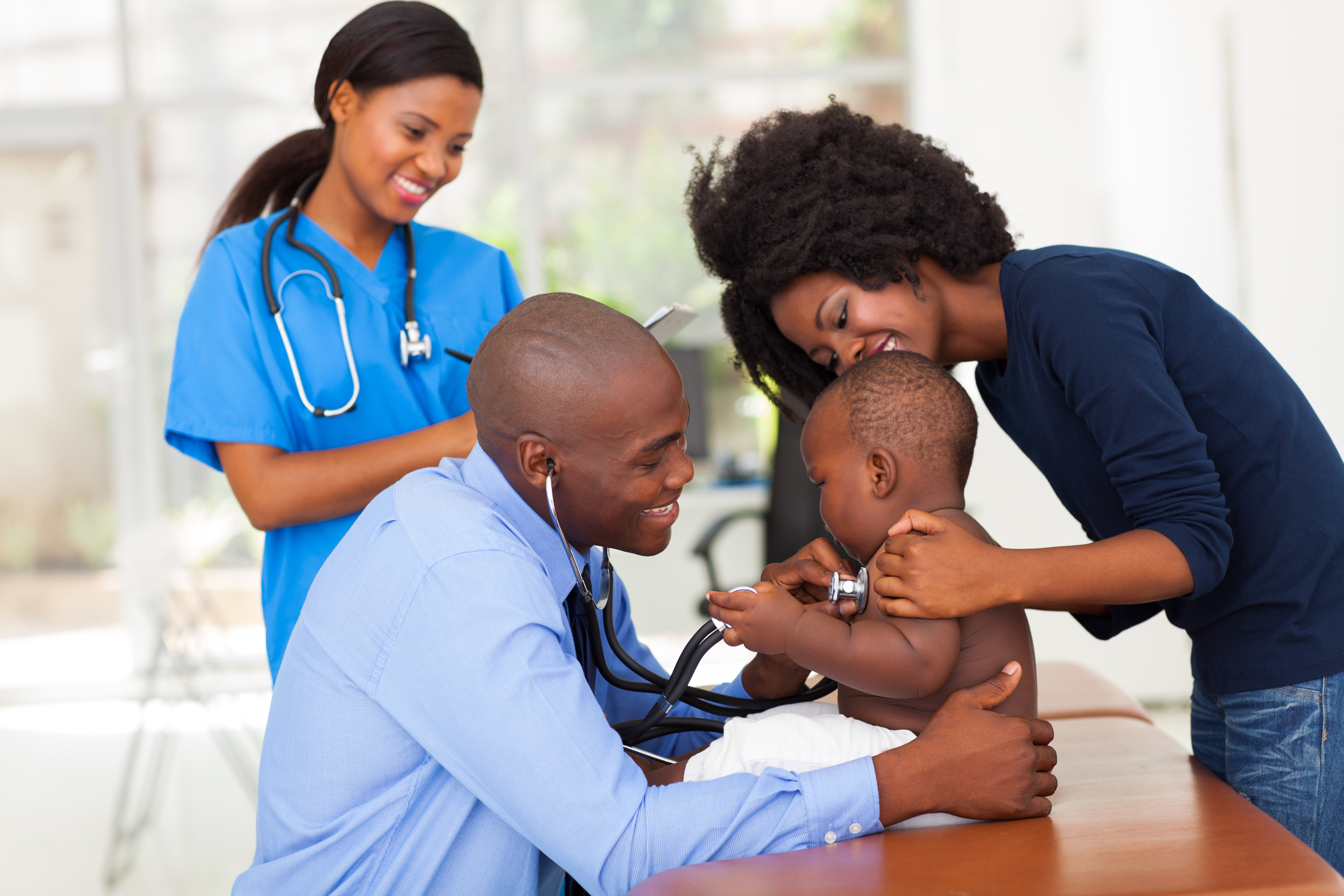 Family Fall Festival & Health Information Fair
provides the community with an opportunity to obtain free blood pressure and diabetes screening, information regarding personal health plans, Medicaid, School Health Programs and more. 
 The Parent Project, a ten-week program, is to improve parenting skills and techniques to reduce children's destructive and illegal behavior (drugs, cutting classes, dropping out of school, running away, violence, theft, gang activity, other criminal activity, etc. The goal is to develop parenting skills that produce good outcomes for their children.