Riveria Beach Community Outreach
We're building a stronger community and we need your help.
Get Involved
Donate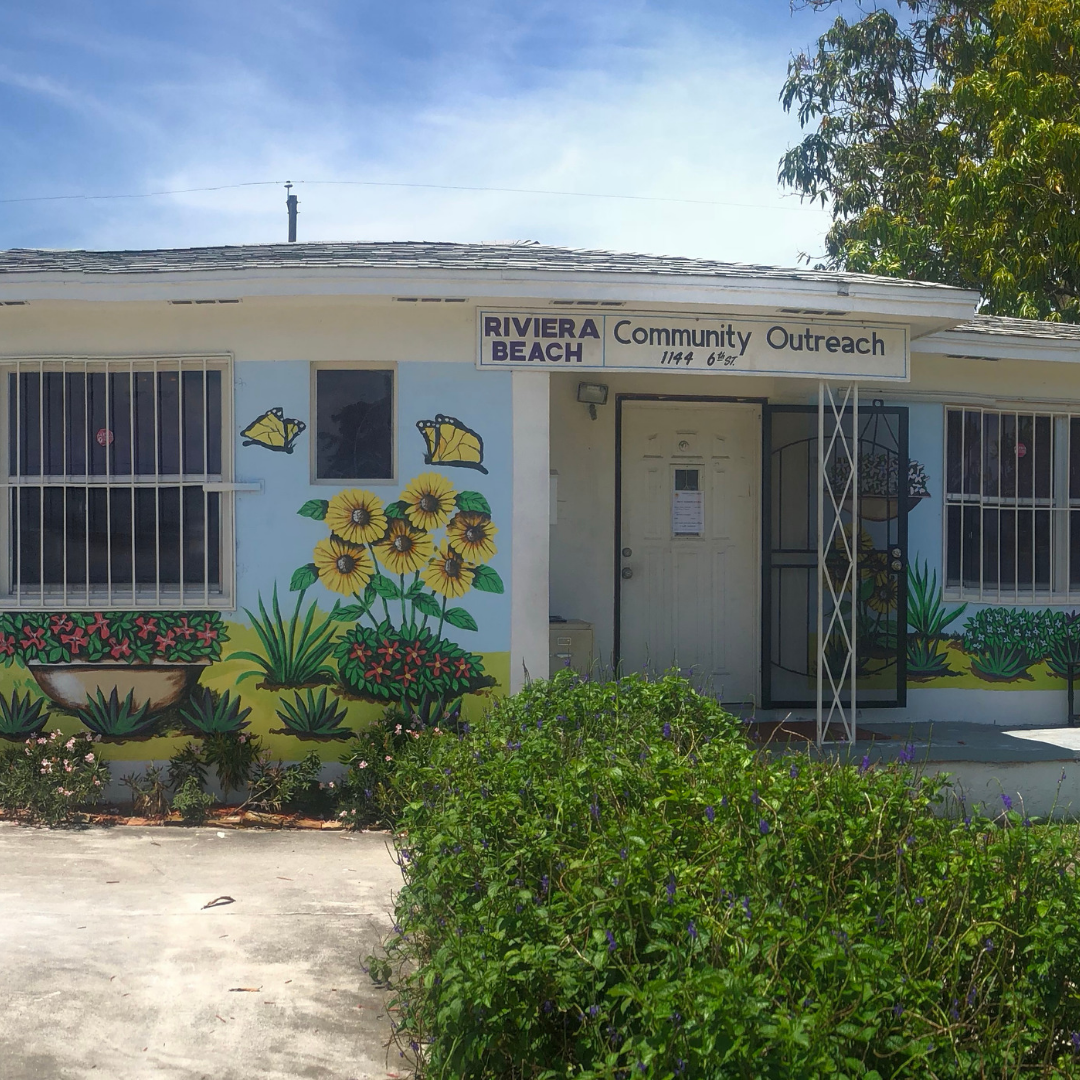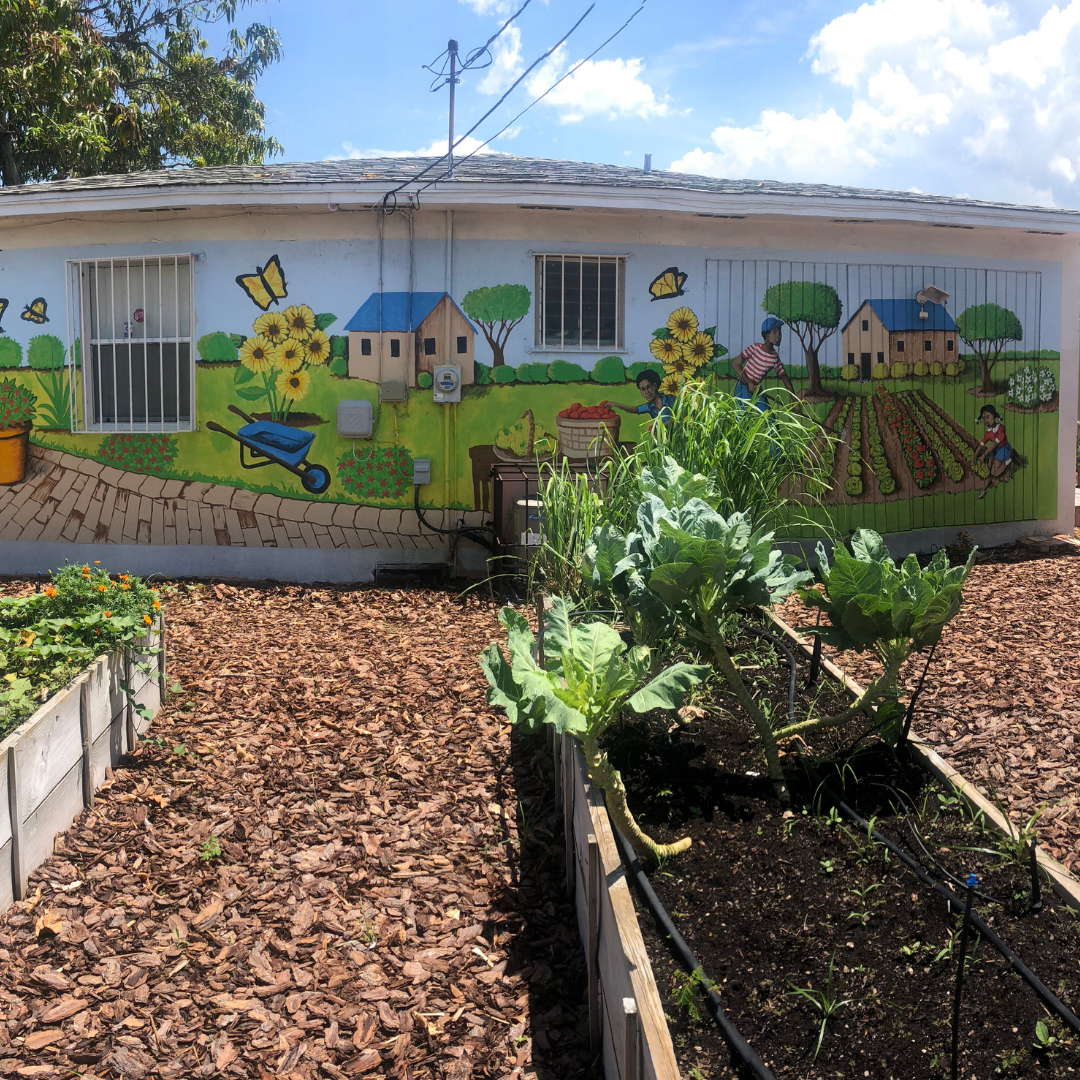 Riviera Beach Community Outreach, Inc. has been in operation since May of 2011. Our mission is to provide individuals and families with direct services and resources that will equip them to achieve a life of self-sufficiency. We also collaborate with other agencies to ensure that needs are met to the fullest  extent. Our goal is to inspire hope, invest in families, and enrich our community. 
Through workshops, community programs and outreach initiatives we aim to impact Riviera Beach and beyond throughout Palm Beach County. By increasing the awareness of the resources and solutions offered by RBCO, residents are empowered to improve their overall quality of life.