Riveria Beach Community Outreach
"At the end of life we will not be judged by how many diplomas we have received, how much money we have made, how many great things we have done. We will be judged by I was hungry, and you gave me something to eat, I was naked and you clothed me. I was homeless and you took me in."
– Mother Theresa
Get Involved
Donate
Riviera Beach Community Outreach is a 501© 3 non-profit organization, incorporated in the State of Florida, and founded on the principle of Matthew 25:40. We exist to provide individuals and families with direct services and resources that will equip them to achieve a life of self-sufficiency.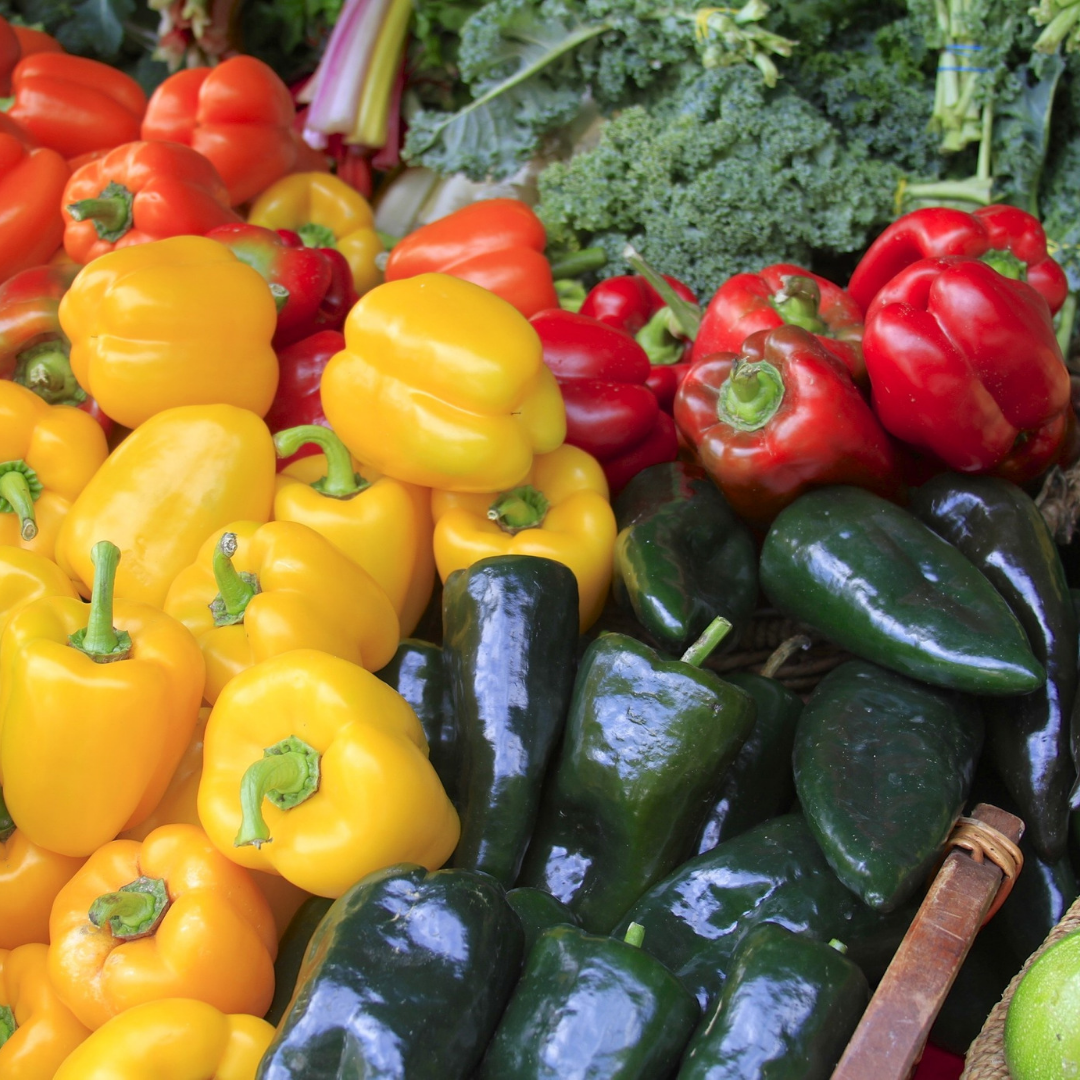 Choice Food Pantry
Thursdays 1:00 pm – 3:00 pm
Provides supplemental food and nutrition information for qualified families and individuals.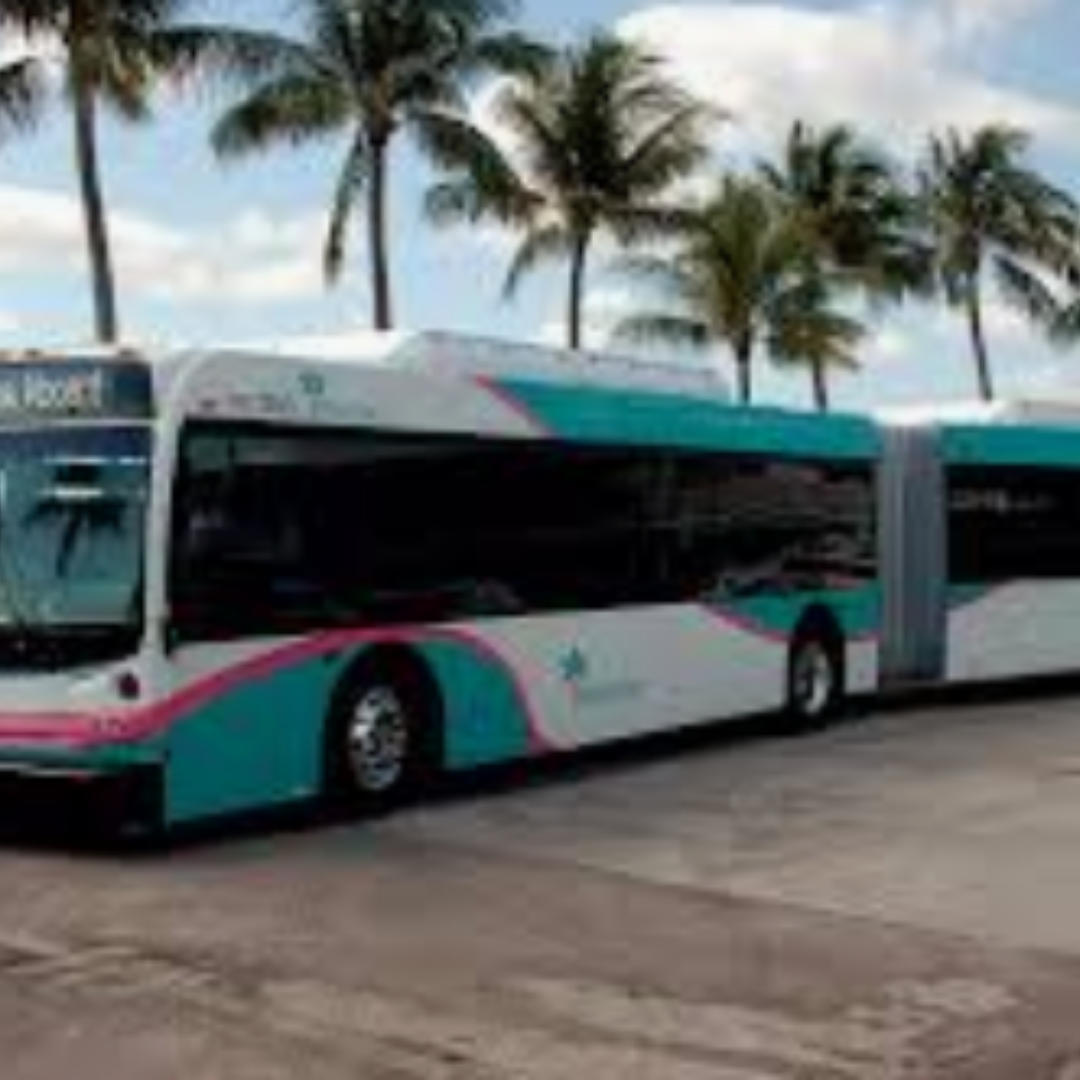 Bus Pass Program
Tuesdays 9:00 am – 3:00 pm
Provides affordable transportation to individuals and families through Palm Tran discounted bus passes program.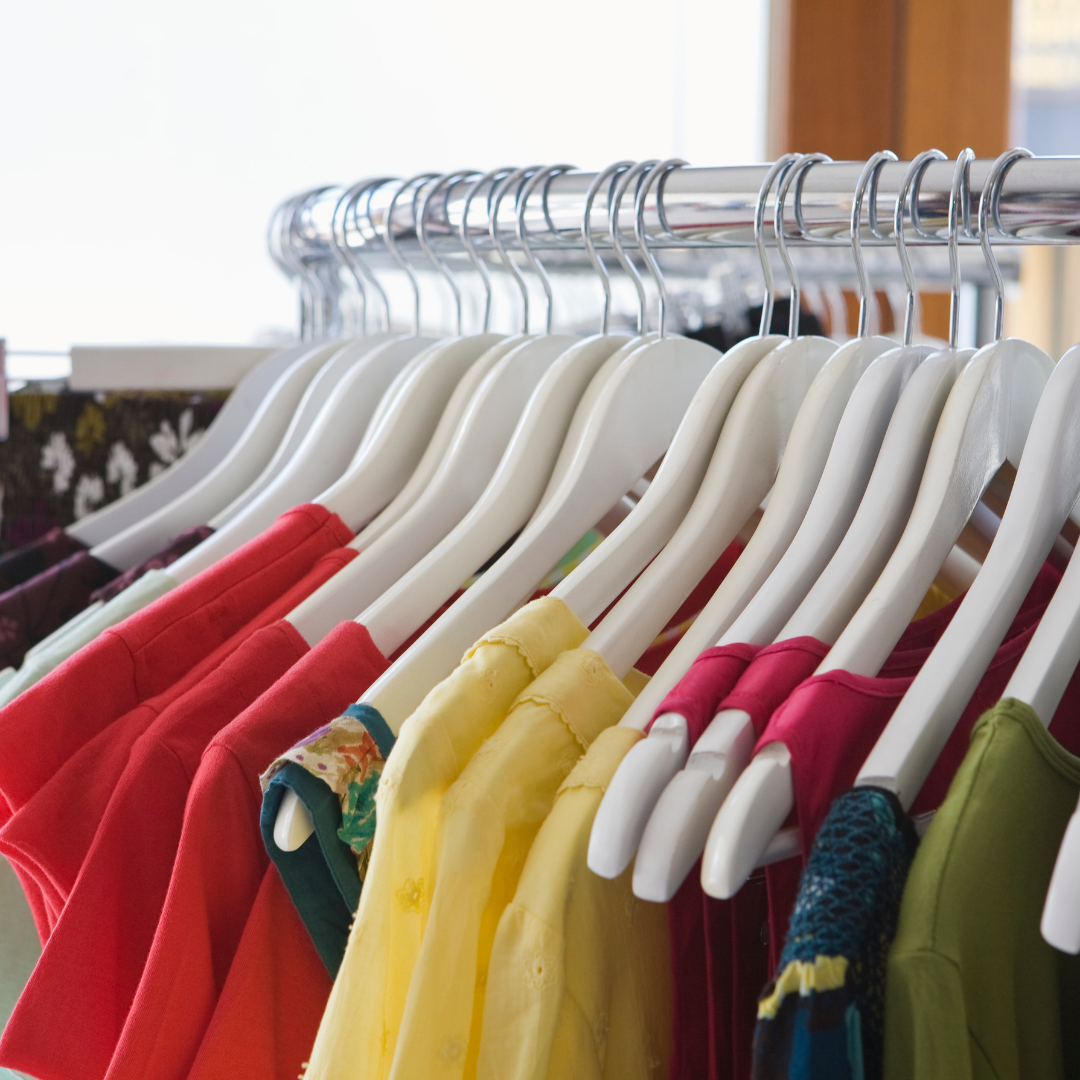 Family Clothes Closet
Fridays 10: 00 am – 3:00 pm
Provides clean, good condition, recycled and new clothing and shoes for babies, children, teens, and adults.
OPEN HANDS OPEN HEART TO SERVE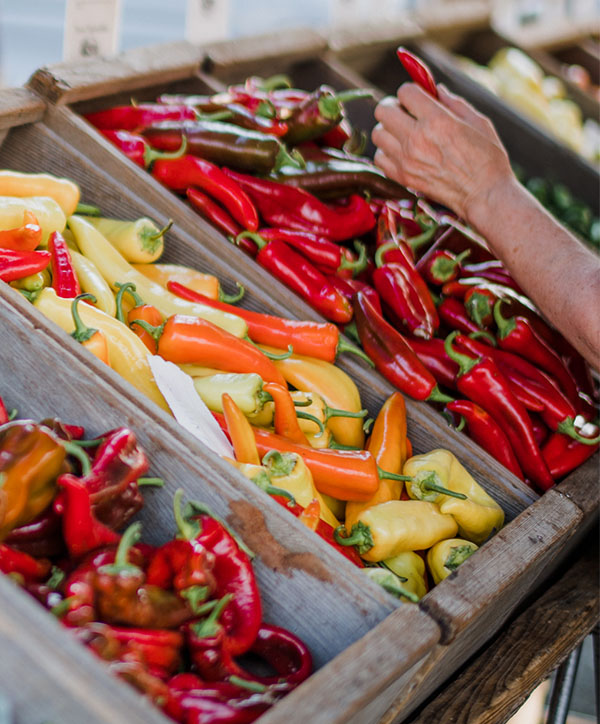 Palm Beach County Food Bank
Through our partnership with the Palm Beach County Food Bank's Nutrition Driven Classes, we are pleased to offer Nutrition Classes in conjunction with the  University of Florida, Institute of Food, and Agricultural Sciences Extension (UF/IFAS). These classes aim to educate families about the long-term benefits of healthy eating and the impact of making poor eating choices that can lead to health conditions such as diabetes and heart disease. In addition to learning how to follow a recipe, participants learn about different food resources available including food banks/food pantries and food stamps as well as the benefits of reading labels, all while learning how to have fun cooking. 
With the generous support of Feeding South Florida (FSF), The Open Hands Open Heart Choice Food Panty has served over 249,173 pounds of food to over 19,611 individuals throughout Palm Beach County.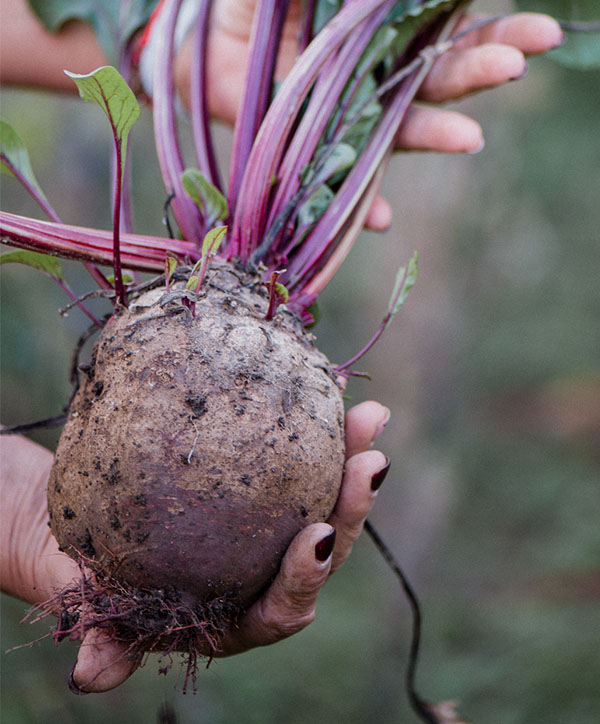 Clothing Items Distributed
To give real service you must add something which cannot be bought or measured with money, and that is sincerity and integrity.
A Special Thanks to Our Sponsors